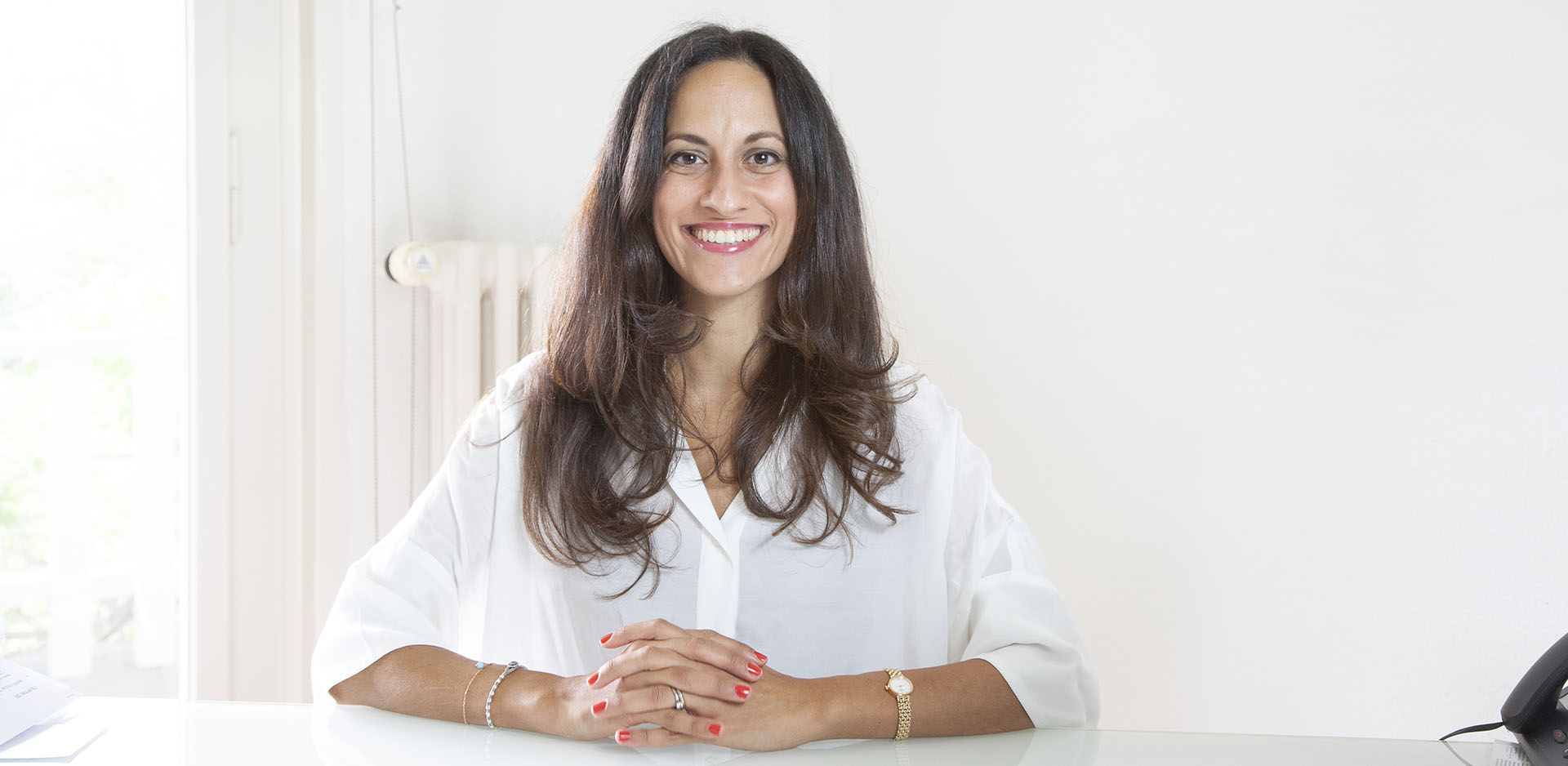 For many years now, Tamara Morgado has been helping companies from the construction industry in all legal aspects related to the design of a work: from applicable pricing rules to criminal accountability in case of an accident occurring on the building site as well as guarantees for the quality of the work.

With an extensive experience in Labour Law, Tamara Morgado also supports you in your professional relationship. She guides you through the drafting of employment agreements and the enforcement of existing collective agreements. She assists you in all aspects related to a working contract and through all stages of the termination of an employment contract. Tamara Morgado has an 18-year experience in judicial proceedings related to an extensive range of legal matters.
Construction Law Labour Law
---
2002-2004

2005

Admission to the Bar in Geneva

2005-2006

In-house lawyer for Era Informatique (Paris) / Associate within a Parisian lawfirm specializing in Labour Law

2006

Training at Pré-Barreau in Paris

2006

Foundation of the Tamara Morgado lawfirm

2007

Admission to the Bar of Paris (equivalency examinations for Swiss lawyers)

2012

co-founds Guggenheim Morgado Avocats

2019

Foundation of WomenLiftUp
Expertise
For many years, Tamara Morgado has been assisting her clientele in all matters related to her fields of expertise: Labour Law and Construction Law.

She is now dedicated to anticipating legal disputes, by:
• supporting business leaders, legal departments and human ressources in their daily activites
• providing trainings to sensitize teams and managers with legal matters through practical exercises.

In the event of a conflict, Tamara Morgado resorts to negociation to avoid legal proceedings.