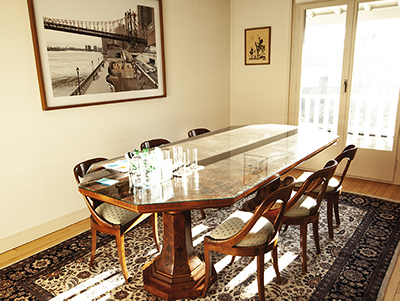 Our law firm offers a wide range of training sessions to executives, general counsels and in-house lawyers in order to prevent disputes from arising.
Through the provision of legal information and frequent updates, we enable you to take necessary legal decisions in due time.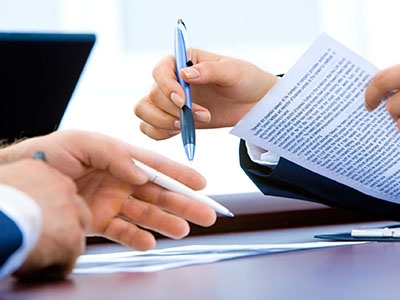 Anath Guggenheim benefits from a strong experience in contract negotiation and alternative methods of dispute resolution.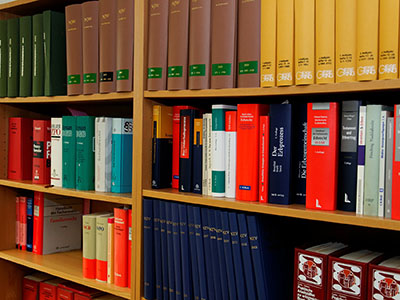 We are regularly sollicited by our Swiss and foreign legal colleagues, and by our private and institutional clientele to provide legal advices related to our fields of expertise.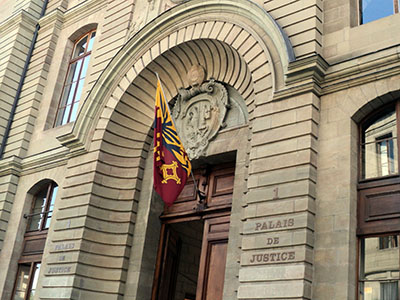 We regularly assist and represent our clients before civil, administrative and criminal courts.
All cases are treated in accordance with our values


Expertise
---
The know-how of Anath Guggenheim ensures rigorous and enlightened handling of your case.


Timeliness
---
Available and highly responsive, we assist you with your cases by combining thoroughness and speed of execution.


Trust
---
We always keep in mind that the link between a client and his lawyer is of paramount importance to protect its best interests.
With this in mind, we systematically seek your opinion during the strategic decision-making process and we inform you before undertaking any measure in your name.

Transparency
---
We provide our clientele with information on the state of their case and evaluate with objectivity chances of success of considered measures. Our fees are determined in advance, on the basis of a previously disclosed hourly rate or a negotiated fee.