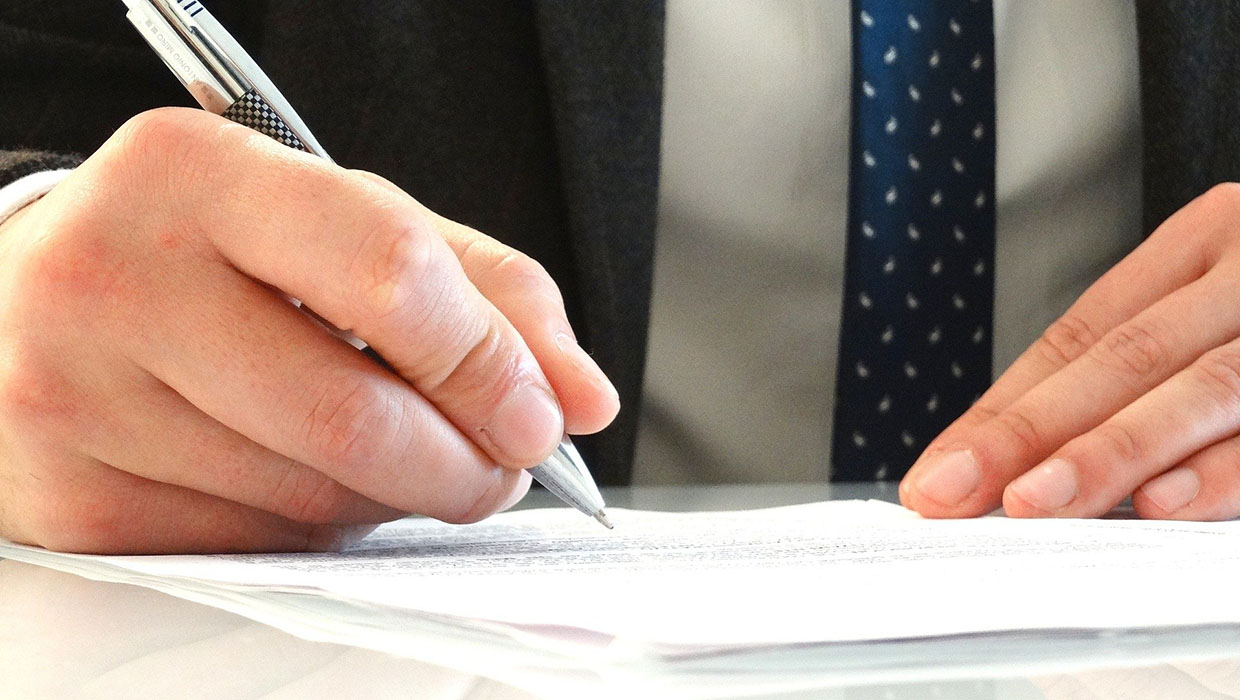 Our firm specializes in Contract and Obligation Law in order to advise and represent our clients in all their Swiss and international private relations.

Our clientele is comprised of private individuals, domestic and foreign small and medium sized companies, multinational groups, financial institutions, non-profit organizations and foundations.
Our Expertise
Guggenheim Morgado Avocats offers a wide range of services related to Contract and Obligation Law regarding in particular the following topics:
Contract negotiation
Defect of consent
Damages related to a contract
Contractual liability
Tortious liability
Penalty clause
Forced execution

Guggenheim Morgado Avocats law firm also guides you through all matters related to Banking Law, Private International Law, Constrution Law and Debt collection and Bankruptcy Law.