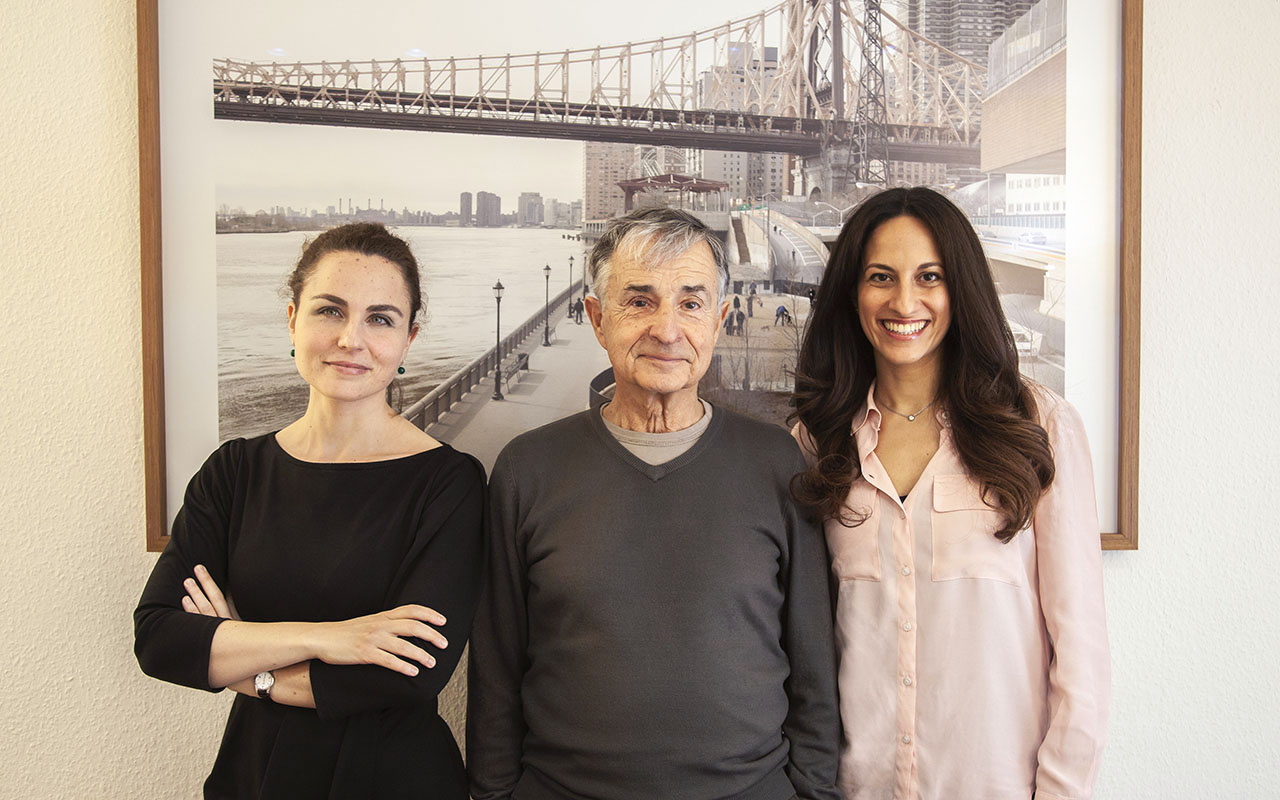 50 years of experience at your service
---
Founded by Daniel Guggenheim in 1968, the Guggenheim Morgado Avocats law firm has kept the size of the law firm at human scale to favour personal contact and assist you under the best conditions .
---
Law craftspeople
It is through the prism of craftsmanship that Guggenheim Morgado Avocats' lawyers perceive the practice of their profession. We are committed to deliver tailored solutions for each case we are in charge of, and maintain the excellence requirement that guides all our actions.
Acknowledged Expertise
Long established as an expert in Swiss Banking Law and Law of Contracts and Obligations, the Firm has also developed its legal skills in Labour Law, Construction Law and international Mutual Legal Assistance.